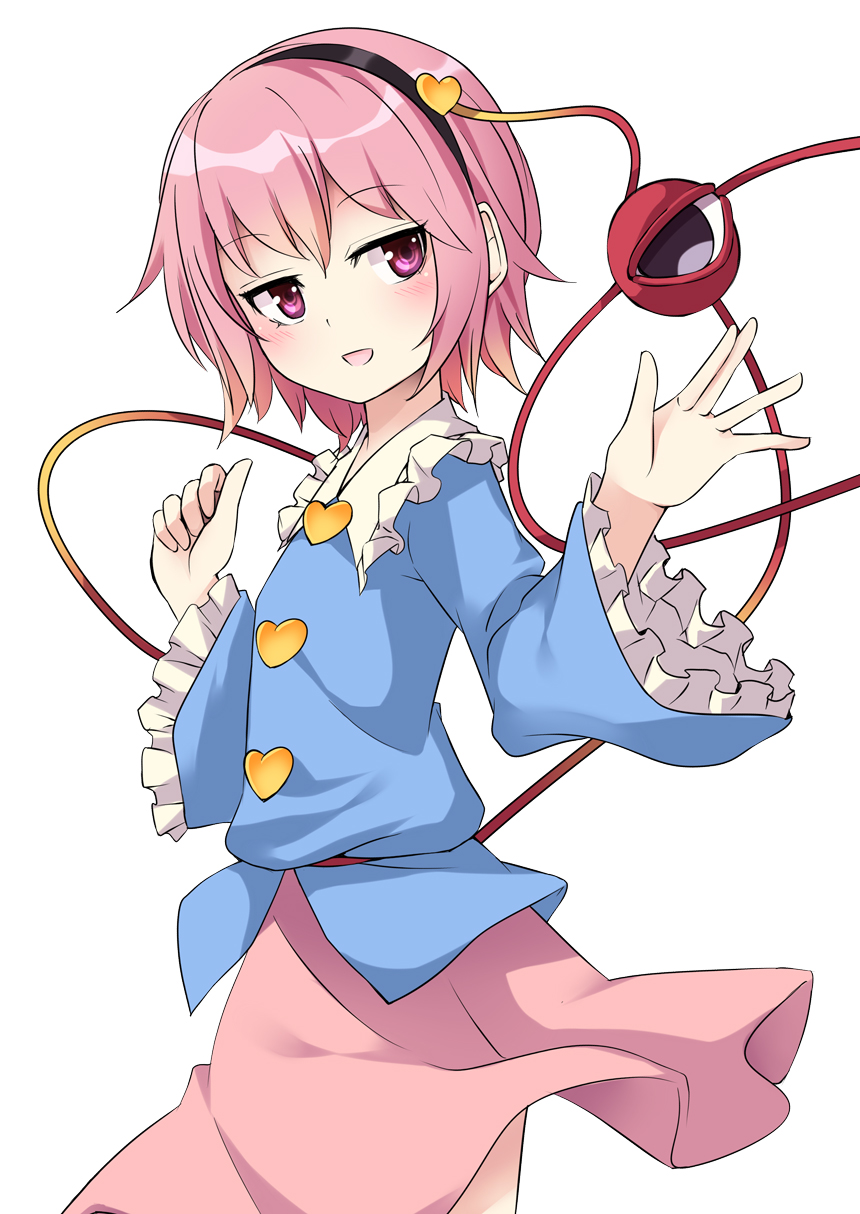 She sees into your mind~
Where?
Brisbane CBD
Ideas and shots
Third eye motifs everywhere.
Illuminati joke.
JP-style eye censorship joke.
Doing mundane shit.
Playing shmups at the arcade.
Go more into her personality. Disconnected, not understood, alone.
Bullet patterns
Koishi's hat
Hestia's ribbon
Sitting at home, on a comfy couch, with a mug of hot drink, Illuminati symbol on it
Can we make the eye float?
Why is her heart motif so strong? Think more about that
http://danbooru.donmai.us/posts/2014838?tags=komeiji_satori
Something with rose petals
Find a terrible souvenir shop
Heart-shape with hands over eye/s
Boss feature identification picture
Lazing in bed
Is she known to eat pocky at all?
Something-something skull motif?
Can we tell a story? Suggestion from a friend, a mini sequence of respite, duty, longing. Eg. Relaxing, receiving the call to duty, departing.
References
Planning
Various places in CBD
What time and where?
Packing list
Shooting
Camera - D800
Spare battery in grip
Lenses

50mm
105mm
16-35mm
16mm fisheye

Strap
2x YN560
AA batteries
AAA batteries
Format memory cards
Lightstand
Mid-size umbrella
Parabolic brolly?
Downtime
D800 battery charger
Eneloop charger
USB charger
Props
Rose petals
Fake prison-booking backdrop
Black bars to hide eyes
Fake ashtray full of butts (to replicate the look of JP game centres)