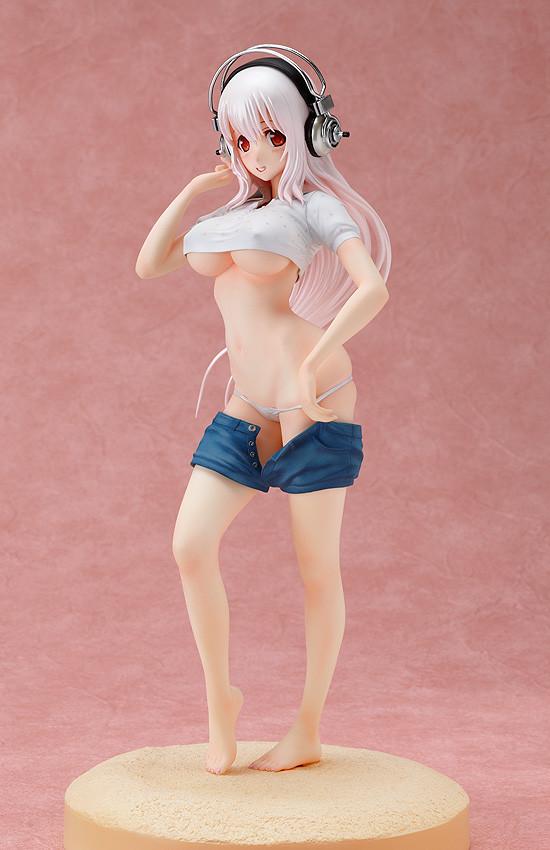 Where?
My place.
Ideas
Clumsy
Sex appeal
With guitar and/or microphone
Location somewhere?
Recording studio/booth?
Straight studio shooting as well, white background (Adrian needs to use the backdrop roll somehow)
Flailing and tied up by headphone cable
References
Apparently the default outfit, but I don't recall what it is exactly.
What's even canon?
Packing list
Shooting
Camera - D800
Spare battery in grip
Lenses
C330
120 film
Strap
2x YN560
AA batteries
AAA batteries
Format memory cards
1x Einstein
Lightstand
Coloured gels
Octabox
Beauty dish
Mid-size umbrella
Parabolic brolly
Setting and props
Muslin backdrop
White sheets
Guitar
Headphones
Cabling
Pendant
Cute glasses
Plectrum
Makeup equipment
Hairspray
Hair straightener
Makeup remover
Makeup kit
Other gear
Goget card
House keys
Colorimeter
Timeline
NB: Car is in Glebe, nowhere to park in city.
?? - Barney departs Sutherland station
?? - Barney arrives Town Hall station
?? - Barney picks up microphone?
- - - -
14:15 - Meet at Kino, go buy pantsu and pink eyebrow pencil
14:40 - Start moving towards car, drive
15:20 - Arrive at Coogee
15:30 - Prep is happening, makeup and styling
?? - Wrap up

- - - - Coleen needs to be home by 17:00? Leave at 17:00?

- - - -
?? - Pack car, drive back to city, drop off
?? - Return car

19:00 - Lewys must catch bus from Central
Location diagram
Shooting in the afternoon, we'll get a little ambient from the windows, which should be very soft. The windows face south and west (towards a cliff face), so the most you'll get is coming from the sky, very diffused.
As long as there's enough light, it'll make for nice ambient.