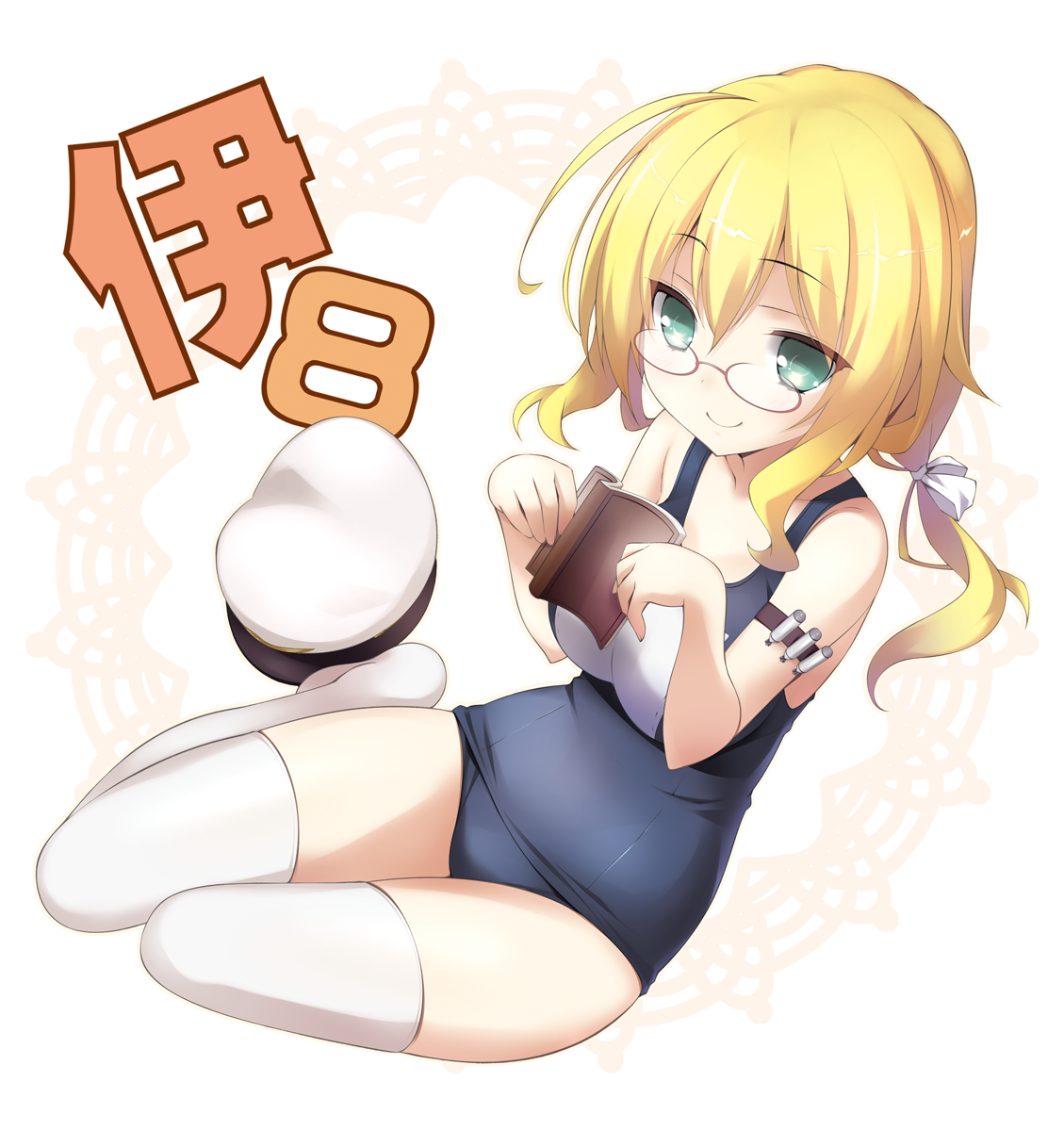 Subs are great.
Where?
Beach or pool. I'm thinking Clovelly has some nice spots around the breakwall.
Costume
Sukumizu - should be navy, but white is available as a fallback
Thighhighs - white or black
Maybe some glasses?
Whatever props seem good
Ideas and shots
Not strictly I-8, but inspired by. Maybe some underwater work, maybe just hanging around near the water.
Submerged
Coming up for air
Swimming
Reading books
Torpedos
Wearing glasses
Pulling socks
Water spray in background, sitting or standing around on rocks/shoreline
Playing in sand
Gravure style mizugi pulling
Ice cream
References
Packing list
Shooting
Camera - D800
Spare battery in grip
Camera - AW1
Lenses
Strap
SB700
AA batteries
AAA batteries
Format memory cards
Einstein
Lightstand
Coloured gels
Octabox
Beauty dish
Mid-size umbrella
Parabolic brolly
Props/cosplay
Mizugi
Thighhighs
Ice cream
Multiple towels
Glasses
Torpedos