Toaru Kagaku no Railgun
Index is fine too, but Railgun is way more fun.
Ideas
Accelerator
Misaka-imouto
Misaka-imouto (シスターズ)
Accelerator doesn't have the best relationship with the sisters, but they're a great foil for him. Plus they carry military hardware, which means playing with props.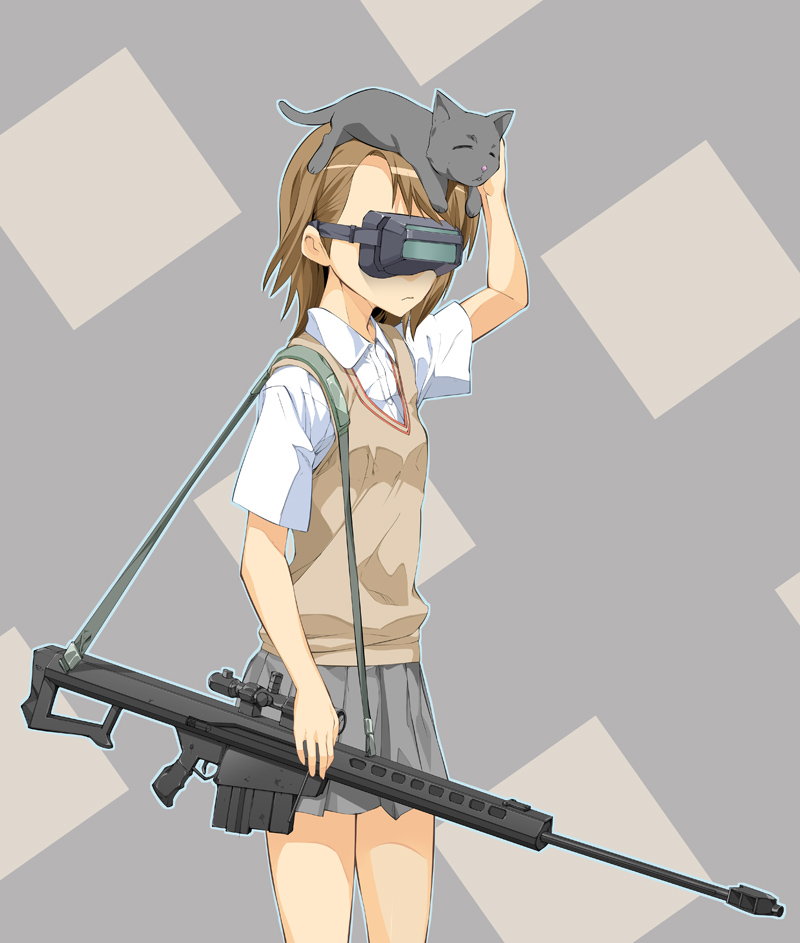 References
Weapons
Seen with all sorts of firearms, you have the oversized options to produce gap-moe, or "finesse" options like SMGs and assault rifles
Denpa goggles
Todoita?
Accelerator
Academy City's greatest badass. As unreasonably optimistic as I usually am, Misaka's skirt really is too short for me, so Accelerator is the logical choice.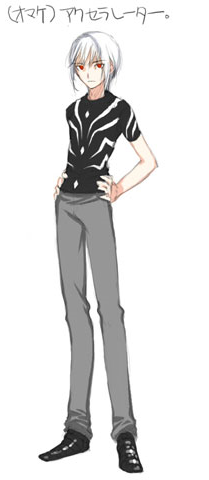 References